Contact us today for a Free Invisalign or Implant Consultation!
Book a FREE Invisalign
or Implant Consultation!
Specializing in beautifying smiles, maintaining your dental health, and helping you improve your appearance. Our experienced and friendly staff takes great pride in keeping your smile beautiful.
World-class dentistry right
in your neighborhood.
WE SERVE BRADENTON & SARASOTA, FL

state-of-the-art technology
caring, comfortable, and comprehensive dentistry

Our promise to you is that the veneers, fillings, crowns, and bridges we create will look as good as or better than the teeth nature gave you. And to make sure we keep that promise, the products we recommend and use are the highest quality and incredibly durable. You can trust your smile with us.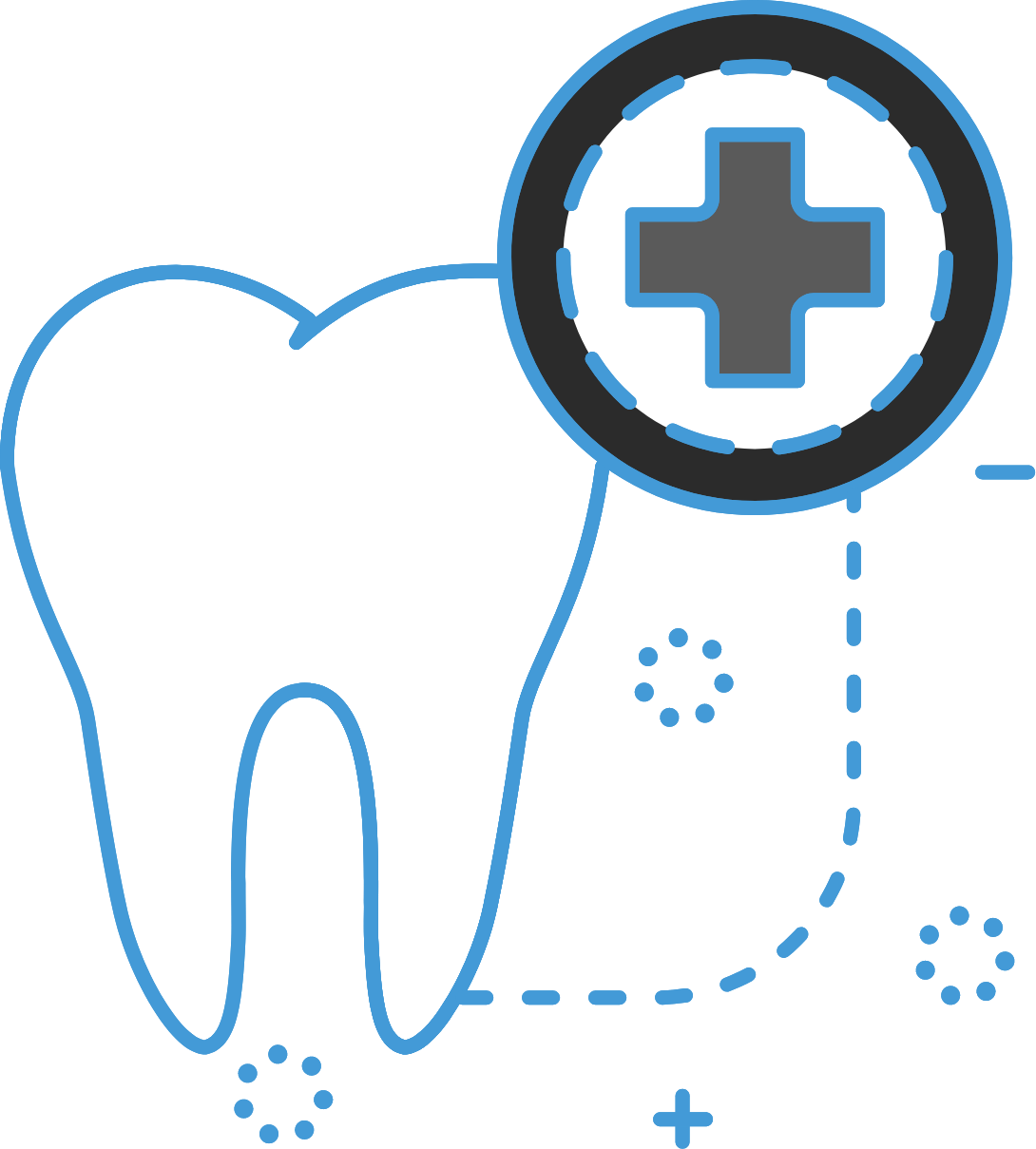 Dental Care for The Whole Family
No matter your age, we are here to serve you and provide you with the highest quality dental services and expertise around.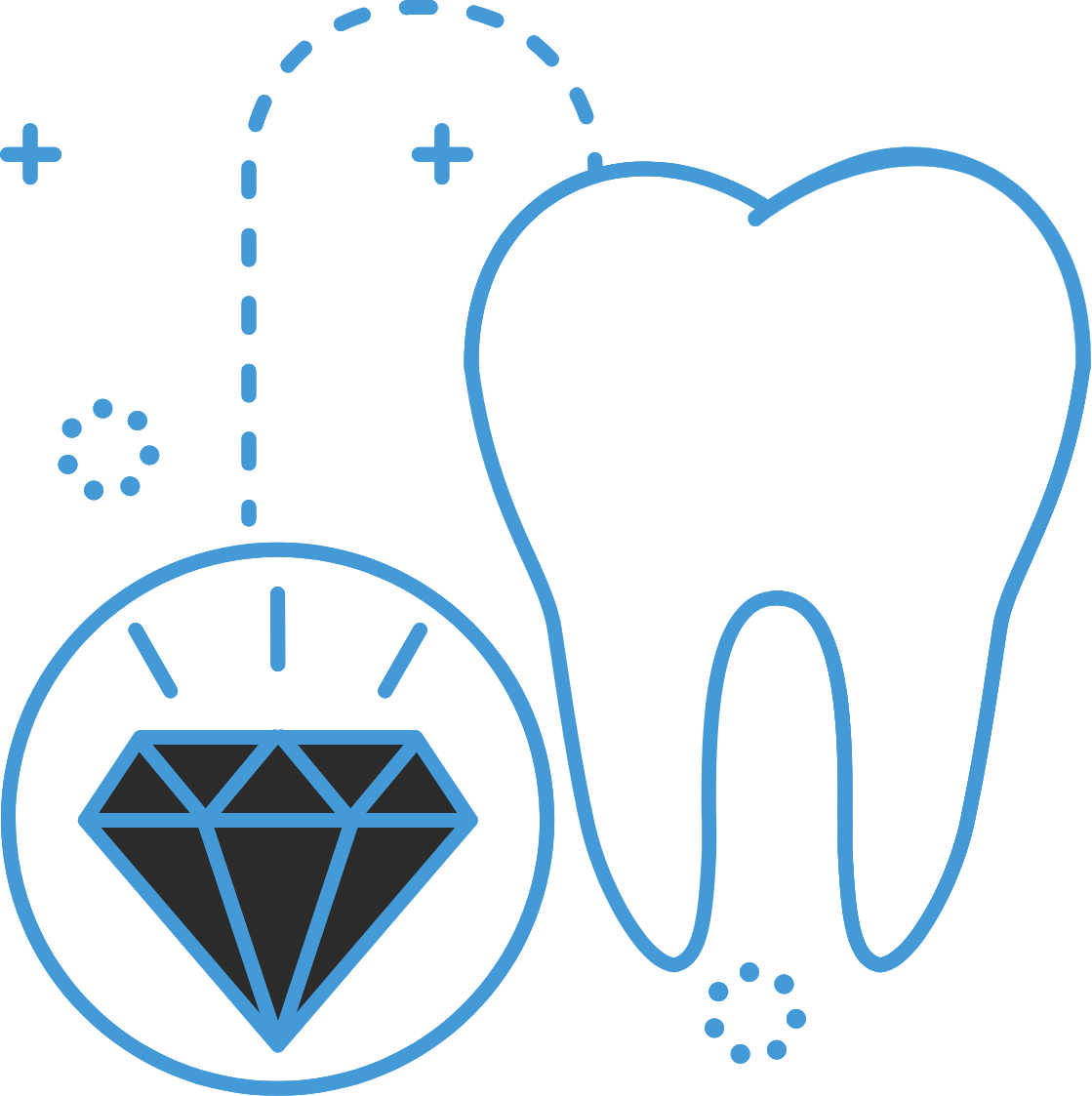 With over 20+ years of experience, Corona Family Dental proudly services inviduals and families in Bradenton surrounding areas. Contact us for a free consultation!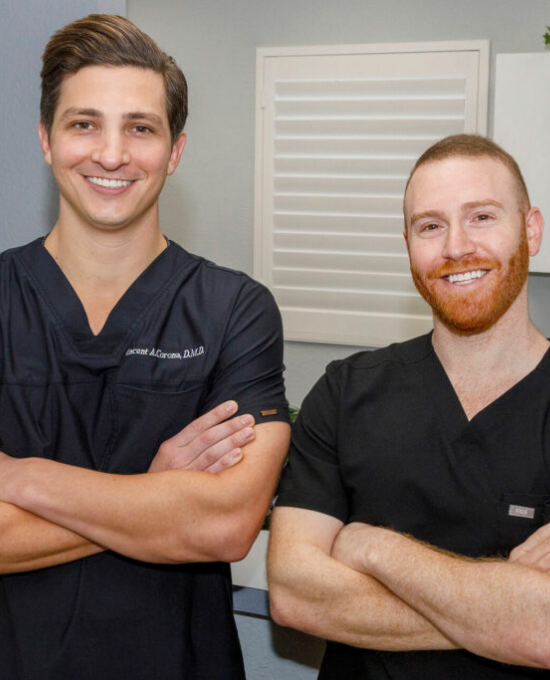 Dental Care for The Whole Family

No matter your age, we are here to serve you and provide you with the highest quality dental services and expertise around. With over 20+ years of experience, Spring Forest Dental Center proudly services individuals and families in Bradenton and surrounding areas. Contact us today for a free- initial consultation!
What our clients are saying.


I have been in countless dental offices over the past 30 years…as an "ADMINISTRATOR"…as a Provider of HR, Risk Management, Benefits and Payroll, AND AS A PATIENT! On August 24th, 2022 at around 3pm I walked into Spring Forest Dental with no appointment, no history, only with a distant relationship. I can't remember when I ever noticed and been part of such an outstanding experience!! I was in a tremendous amount of pain…your staff was 1ST CLASS and professional. The experience was unlike anything I have seen before and I have seen a WHOLE LOT of dental practices in my day.
I want to thank ALL OF YOU from the bottom of my hearts as I woke up this AM feeling like I haven't felt in years!! I'm going to recommend Spring Forest Dental to my entire contact base and network…YOU CAN COUNT ON IT! God bless everyone of you at Spring Forest Dental!
Brett Masters – Sarasota, FL
Frequently Asked Questions
Let us answer some of your commonly asked questions. If you have additional questions, please feel free to contact us anytime!
Which type of toothbrush should I use?
The brand of the toothbrush is not as critical as the type of bristle and the size of the head. A soft toothbrush with a small head is recommended because medium and hard brushes tend to cause irritation and contribute to recession of the gums, and a small head allows you to get around each tooth more completely and is less likely to injure your gums. It's unnecessary to "scrub" the teeth as long as you are brushing at least twice a day and visiting your dentist at least twice a year for cleanings.
What's the difference between a "bridge" and a "partial denture"?
Both bridges and partial dentures replace missing teeth. A bridge is permanently attached to abutment teeth or, in some cases, implants. A partial denture is attached by clasps to the teeth and is easily removed by the patient. Patients are usually more satisfied with bridges than with partial dentures.
Is one toothpaste better than others?
Generally, no. However, it's advisable to use a fluoride containing toothpaste to decrease the incidence of dental decay. We recommend our patients use what tastes good to them as long as it contains fluoride.
What about "silver" fillings versus "white" fillings?
Although the U.S. Public Health Service issued a report in 1993 stating there is no health reason not to use amalgam (silver fillings), more patients today are requesting "white" or tooth-colored composite fillings. We also prefer tooth-colored fillings because they "bond" to the tooth structure and therefore help strengthen a tooth weakened by decay. While fillings are also usually less sensitive to temperature, and they also look better. However, "white" fillings cannot be used in every situation, and if a tooth is very badly broken-down, a crown will usually be necessary and provide better overall satisfaction for the patient.